Pam Harris Productions
Financial services for the nonprofit sector
Redwoods draw their strength from each other intertwining their roots in a network.
About Pam Harris Productions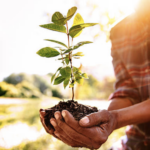 Mission
Pam Harris Productions works to empower social justice movements with financial management services and tools with which to generate positive change.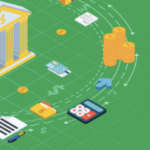 Services
Pam Harris Productions provides temporary and long-term financial management and operational support services to non-profit organizations.